Clarksville Middle SChool
Spirit Wear 2019 is here!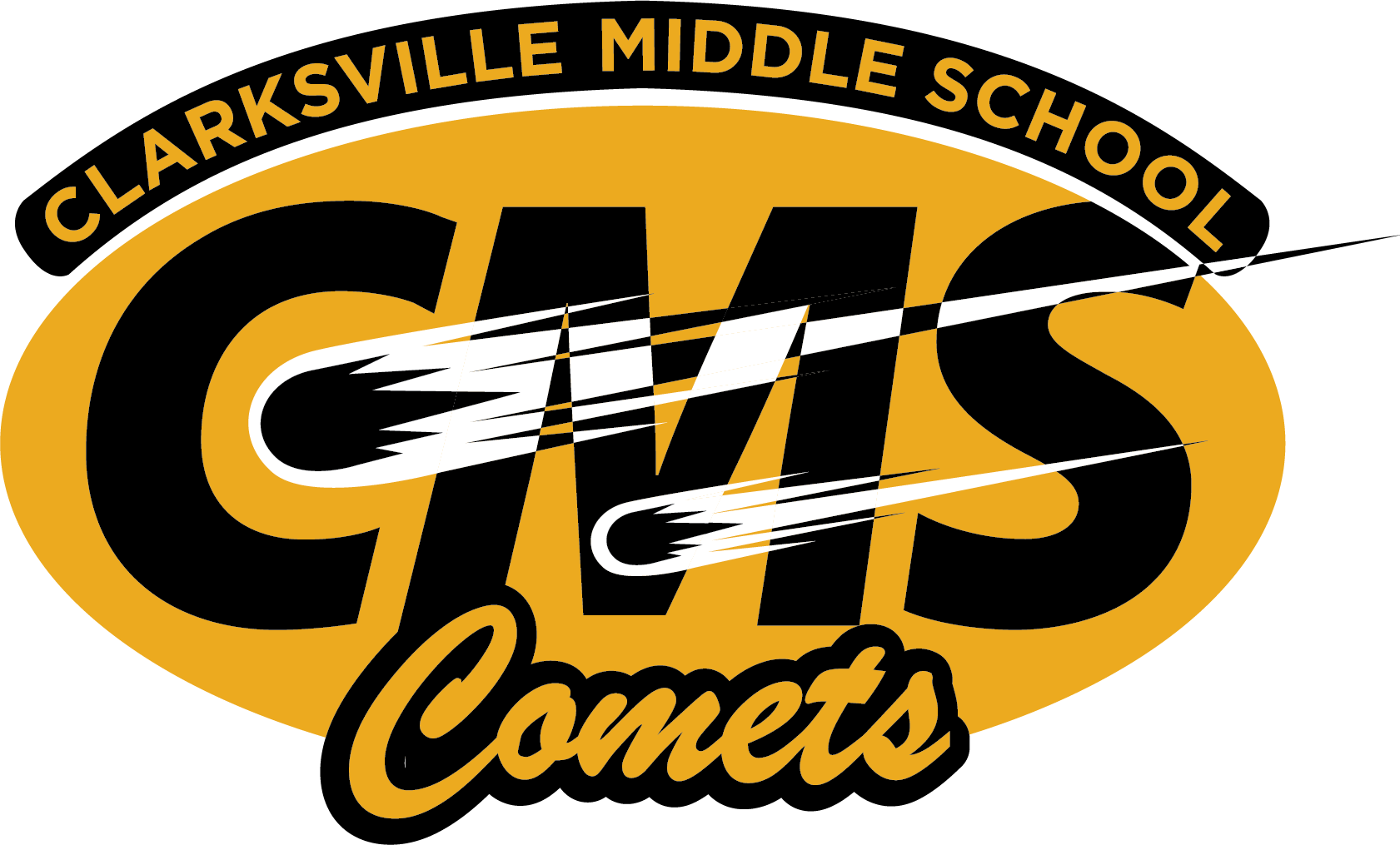 The CMS Spiritwear shop is up! There will likely be a discount available in the fall, but if you'd like a preview or you're interested in placing an order now, here is the link.

https://www.spiritshop.com/school/maryland/clarksville/clarksville-middle-school

Please note: Our school colors are black and gold and typically the school logo is placed on a gray piece of apparel.