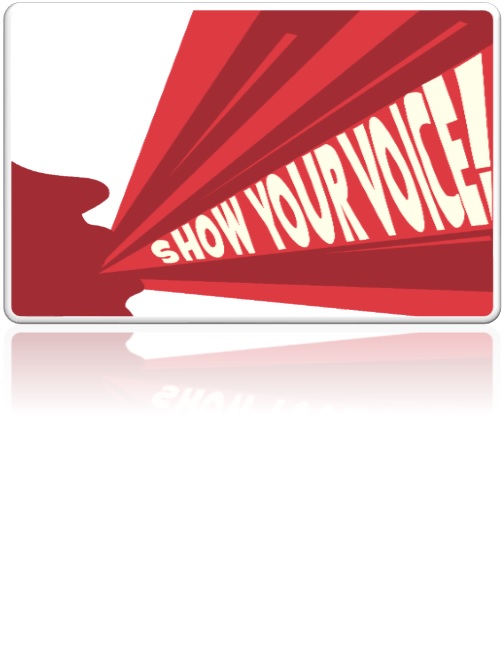 PTA Reflections

is an annual, nationally acclaimed, student recognition program to encourage artistic creativity.

Entries from all grades and all abilities are welcome!

The student entry form can be downloaded from the PTA | Clarksville Middle School (hcpss.org) or picked up at the front office.

Top 3 winners in each category will advance to the county.

Submit all entries along with completed entry forms electronically via email to the CMS Reflections at

cmsreflectionsart@gmail.com

.

Students can select from six categories: Dance Choreography, Film Production, Literature, Music Composition, Photography and Visual Arts.

All Entries Due: November 30th 2022
For questions, please contact the CMS Reflections Committee at cmsreflectionsart@gmail.com.